Hey everyone,
I hope all is well. Ok so, I know it seems like all I talk about is wedding planning, but that's what happening right now. We still have quite a bit to do and only a few weeks left, about 7 to be exact. I'm super excited for it to come, but now that it's down to the wire an It's a bit stressful. I know it's said that it's my day, but I actually care about eveyone's feelings and want them to be happy an I also want eveything to just be amazing on that day. I came across something on stress management, I wasn't looking for it, but it hd to be God. It just reminded me to take everything to God in prayer. Some things I have no control over, but God has control over EVERYTHING so why not take it to him to in prayer.
I don't have any outfit pictures, but I did a little photoshoot (not a real one) with my husband to be one day so here are a few pictures!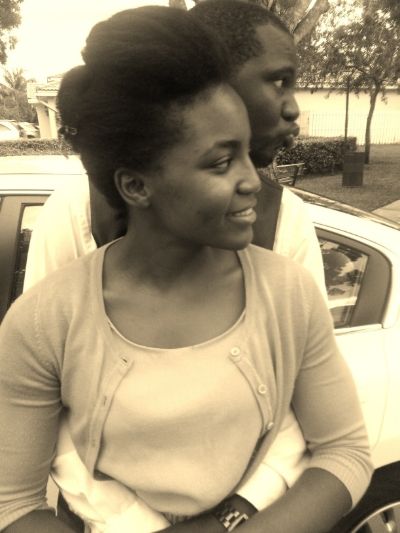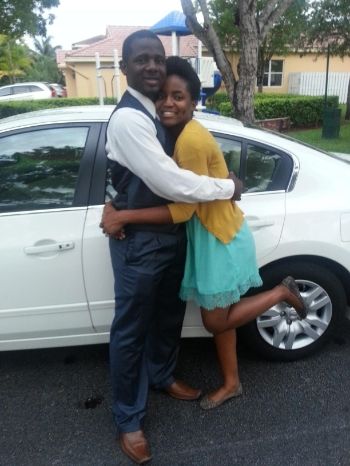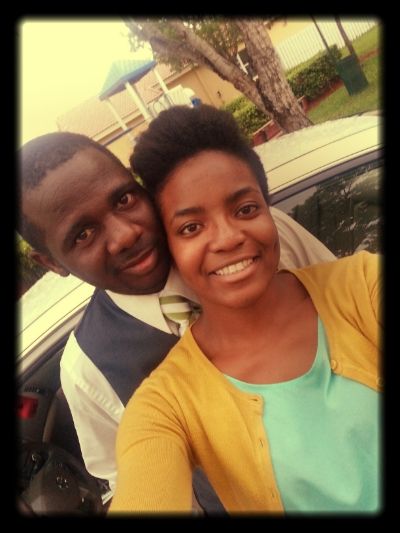 I had a hair and makeup trial yesterday which was pretty cool. I felt like those brides on TV and it makes eveything so much more real, this is really about to happen, I'm going to get married!!
I really don't wear makeup so I wanted something that was really natural and I think the makeup artist did a good job of doing that.
So I just wanted to do a little update and remind anyone who are in stressful situations to just take everything to God in prayer!!!

Philippians 4:6
Be careful for nothing; but in everything by PRAYER and SUPPLICATION with thanksgiving let your requests be made known to God.
Be Blessed
You are Beautiful